Mission Statement
Our mud obstacle run is truly meant for everyone. Our goal is to provide a course that will challenge all ages and levels of ability–from first time participants to avid runners.  We want to help participants to achieve something they they may not have considered possible.  Some obstacles may seem difficult while others are 'a piece of cake'.  Accomplish whatever you can!
Our event is great for team building–no experience is necessary!  Get back to nature with this scenic adventure that supports local charities.
Will YOU survive the Case Creek Challenge?
Main Event
5K MUD & OBSTACLE RUN FOR EVERYONE
The Case Creek Obstacle course is a 5K Mud Run filled with 30+ obstacles.  It's located on a farm in Coal Valley.  You'll run up and down hills, thru pastures, woods, and rugged terrain.  You'll snake thru Case Creek the last 3/10 of a mile.  We'll provide you with a challenging course that will test your endurance. Walkers are welcome and all obstacles are optional.
Location
7625 120th Avenue
Coal Valley, IL 61240
Distance
KIDS EVENT
KIDS MUD OBSTACLE ADVENTURE RUN / WALK
The Case Creek Obstacles KIDS Mud Adventure course is a 1.5 mile course with 20+ obstacles for kids along with their parent or guardian. The planned obstacles are: Pyramid, Balance Beams, Tire Run, A-Frame Climb-Over, Log Jam, Mud Trench, 4-Foot Wall, Mud Pits, Rope Swing and Creek Cross, Creek Bridge, and the Commando Military Crawl. Check out the KIDS RUN page for more information!
Location
7625 120th Avenue
Coal Valley, IL 61240
Distance
Proud Sponsors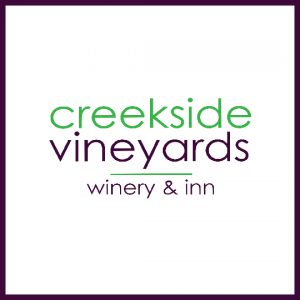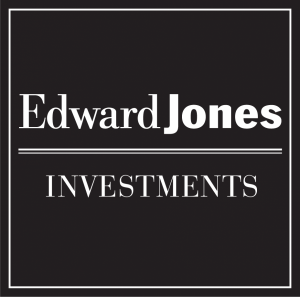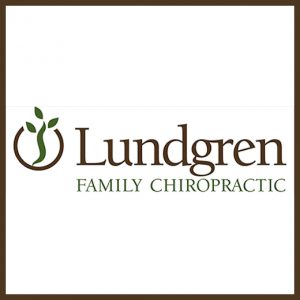 Charities We Support